POWERMASTER BRAKE SYSTEM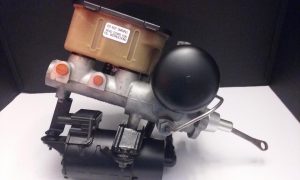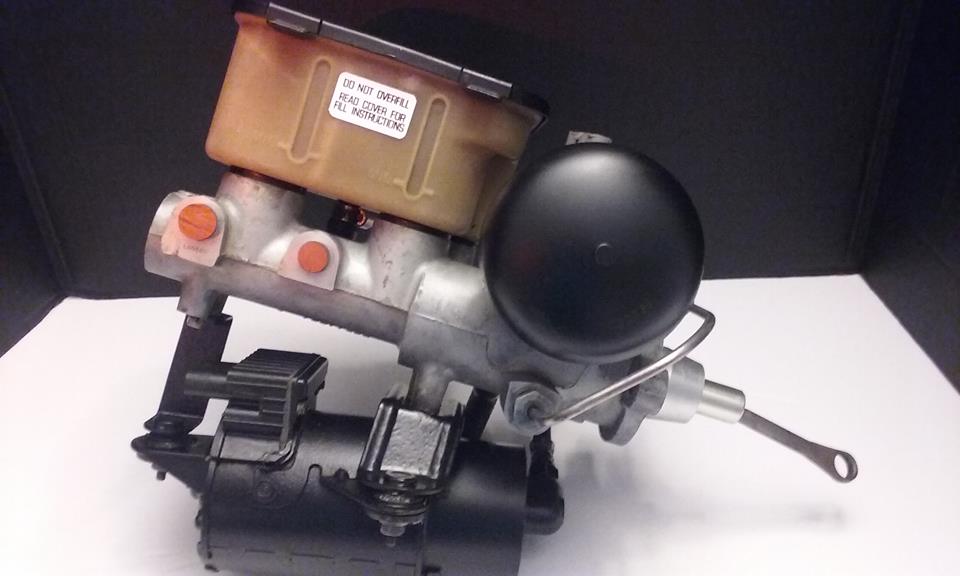 Completely rebuilt Powermaster brake system. This unit was mechanically rebuilt and tested by Richard Clark and has a full warranty for parts and labor.
$799.00   NO CORE CHARGE!!!!!!!
NEW  Eagle GT Tires
GN Restoration now sells original new Goodyear Eagle GT 215/65/15 GT's made from the original mold.
1,360.00 per set of four plus shipping $75.00
Bucks County, Pennsylvania
888-421-4448
email:MrSmith@GNRestoration.com
Solid brass brake proportioning valve for 1986/87 turbo Buick with front disk and rear drum brakes
Proportioning valve: $69.00
1-888-421-4448
email:MrSmith@GNRestoration.com
Brake 2